Naturally Curly Hair

Naturally curly hair is often the most problematic to cut and style, yet this look is almost foolproof. The largely blunt-cut style is gently tapered at the ends to create a balanced silhouette and the interior is carefully textured to manage the bulk of the hair.

The not-too-structured cut makes the look easily-adapted to all curly hair types. The styling uses a diffused dryer with a smoothing product to create defined, crisp loops, and minimize frizz.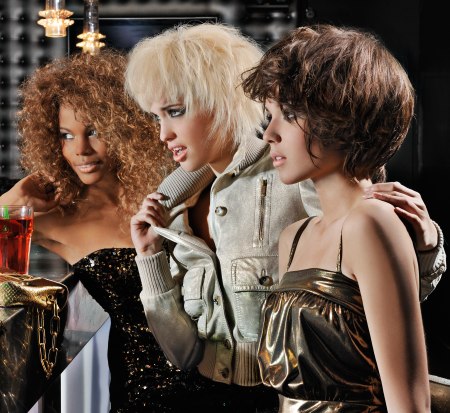 Click to enlarge

Collection: Hairstyles Autumn-Winter 2010-2011

Hairstyle: Top Model Coiffure
Photography: Studio Didier Michalet & Karen Firdmann

Related posts:
Long hairstyles
Hair with tight spiraling coils
Long style for naturally curly hair