Long and Carefree Shag Cut

This long, shag cut with deep points and gradient layering creates a dynamic look. The styling is wild, and carefree while maintaining a lightweight sensibility in the cutting lines. The look is edgy, yet it keeps a sense of romance as the lengths trail down the back.

The look can be easily achieved via a blow-dry with volumizing product using a vented brush followed up with a dab of smoothing serum to create definition in the locks and help sharpen the ends of the hair around the face.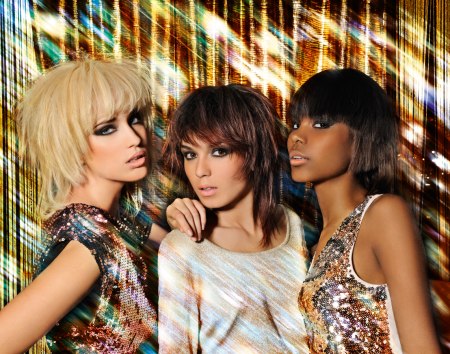 Click to enlarge

Collection: Hairstyles Autumn-Winter 2010-2011

Hairstyle: Top Model Coiffure
Photography: Studio Didier Michalet & Karen Firdmann

Related posts:
Long hairstyles
Multicolor shag hairstyle
Red hair and silky blouses