Light and Airy Volume

Soft curls entangle the senses with a fresh and playful attitude. The face framing volume is light and airy with short bangs that are wide and created with a super soft line just at the height of the eyebrows.

Long curly strands are gently twisted and frolic around the shoulders with sophisticated casualness and in a spirited dance of masquerade and passion.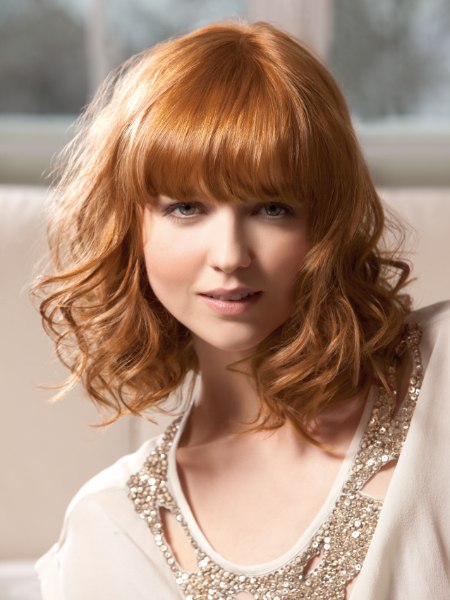 Click to enlarge

Collection: Emoi Vénitien

Hairstyle: Sergio Bossi
Make-up: Maniacha
Styling: Nado Al Tabbal
Photos: Alain Bocquet

Related posts:
Medium hairstyles
Hairstyle with powerful curls
Hair with a sleek top and curled sides