Choppy Short Haircut

Show your mojo with a choppy short haircut of modern elegance. The long neck is gently graduated and the sides are cut in an angle to about chin length in front. All of the hair is textured to guarantee lightness and a lot of visual interest and choppy volume.

With a fluffy styling and the amazing color combination of a cherry-chestnut and warm copper accents this look will keep you gorgeous from beach to bistro.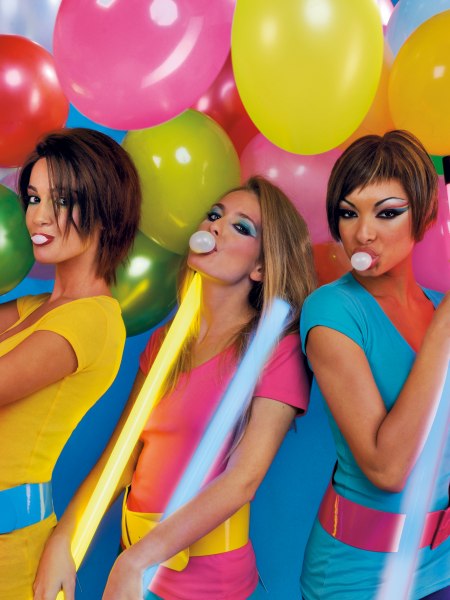 Click to enlarge

Collection: Hairstyles Summer 2011

Hairstyle: Top Model Coiffure
Photography: Studio Didier Michalet & Karen Firdmann

Related posts:
Short hairstyles
Razor cut hair with an elongated nape
Easy maintenance and sporty short haircut