Short and Feisty Red Hair

Keeping it short and feisty is a great choice for all women who want to bring attention to their face. Here the hair was cut in a fine and distinct line with soft graduation along the back and the sides.

Towards the top the hair lengthens to add more volume and increase the styling options. A little gel on the fingertips and the hair can have a new expression in less than a minute. The bright red celebrates life and happiness like no other color.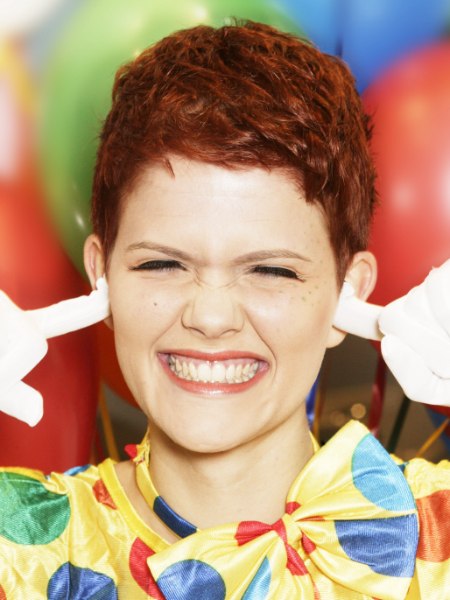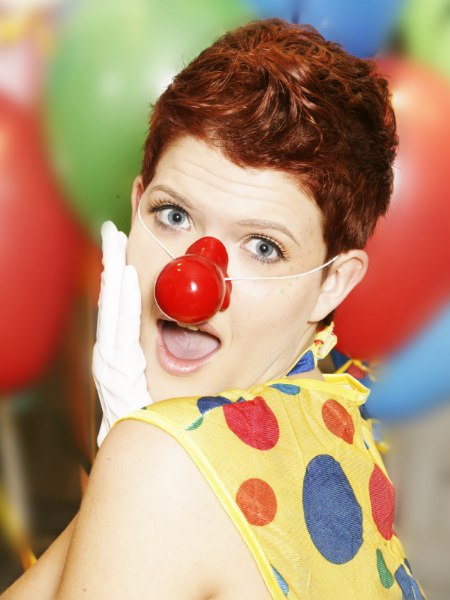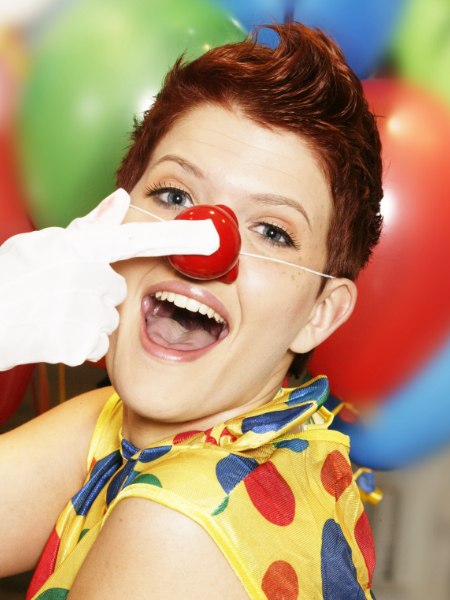 Collection: The Clown Collection

Hairstyle: Sasscha Hirtsgaard - Guys & Dolls Hairforce
Photography: Olle Bogren
Make-up: Martine Lück
Products: Paul Mitchell
Pink Hair: Balmain

Related posts:
Short hairstyles
Funky short haircut
Very short red hair with a side-lock