Undercut with Light and Shadow

A steep side part reveals a peek a boo glimpse of the extreme short length of the undercut that graces the side and a part of her forehead in the place of bangs. This might just be the shortest fringe ever!

The hair plunges sleek down both sides were it fizzles out in heavy texture along the cutting line. This is also enhanced by a darker color. Light on top, dark underneath, this medium long hairstyle has all of the contrast and multidimensional thrills that you could want.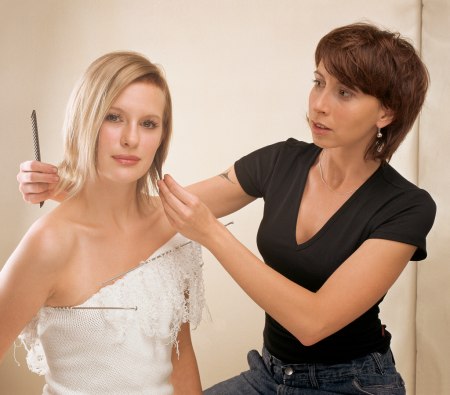 Click to enlarge

Collection: Revision
Hairstyle: Petra Mechurová Hair Design

Related posts:
Medium hairstyles
Bob with different lengths and short bangs