Long Hair for Mature Men

Long locks for men are sexy even when they are grey. His shoulder long hair was layered to ensure a good distribution and with the layers being fairly long there is a lot of movement on the top and he can brush his long hair backwards for a very artsy and casual look.

The hair color ranges from light to dark silver an the different tones give a nice sparkle to the strands and add visually to the volume and movement. The aura is poetic, bohemian, intellectual and just very magnetic.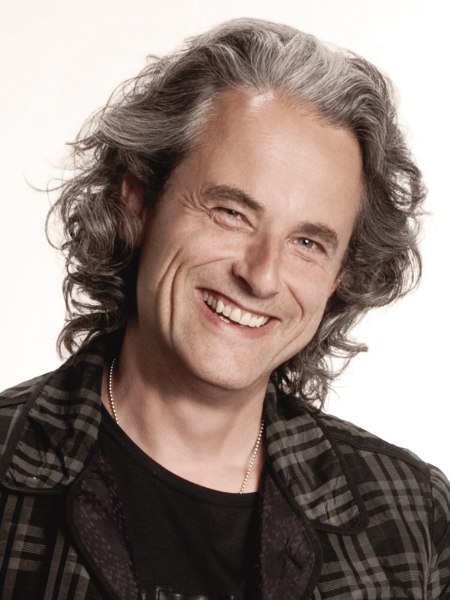 Click to enlarge

Collection: The Best Age
Hairstyle: J.7 artistic team
Make-up: J.7 artistic team
Photography: Vlado Golub

Related posts:
Hairstyles for men
Long hair for men
Men's haircuts women love