Uniform Layer - How To (2)
Previous Page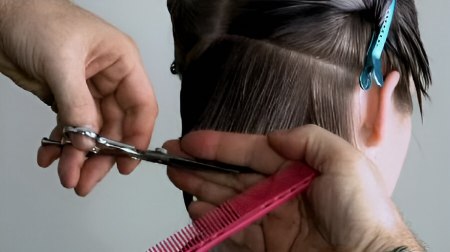 Step 6: Now cross check your work.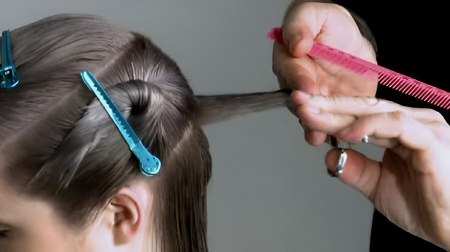 Step 7: Now repeat this process on the other side.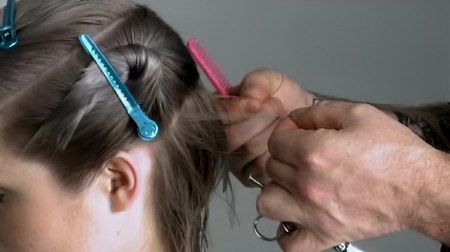 Step 8: Please note Steve checks his work both technically and visually assessing root movement.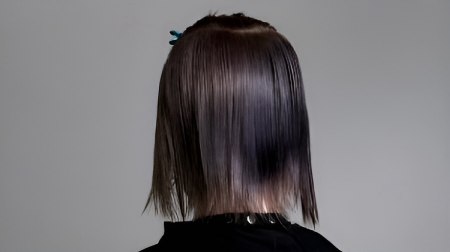 Step 9: Next work in the mid section.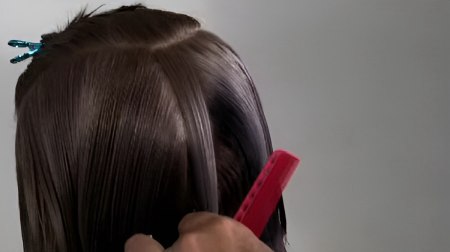 Step 10: Work with a vertical section using the first section as a guide to establish the internal length and guide. Visualize the internal shape and balance through the side using the comb as a tool. Standing back from your work is essential allowing for assessment and balance.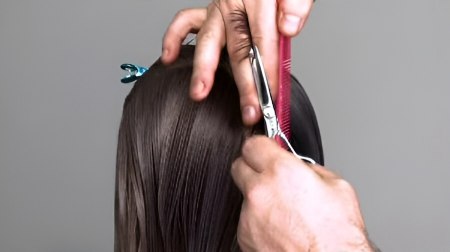 Step 11: Cut a square line to the head shape, the top part of the section will consequently be longer allowing for the roundness of the head and movement in the crown.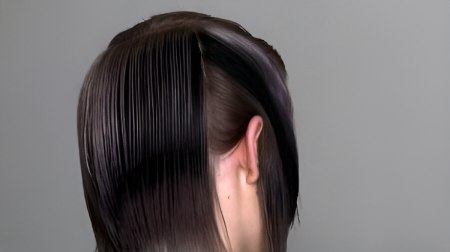 Step 12: Continue with vertical sections to behind the ear using the previous section as a guide.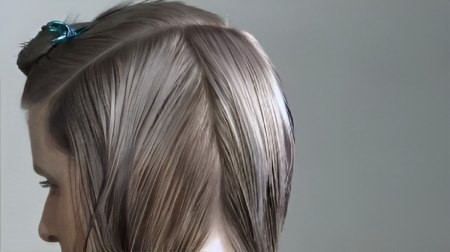 Step 13: Repeat the same process on the other side. The internal shape will be slightly curved.

Next Page

Subscribe to View Training Video