One Length Bob - How To (2)
Previous Page

Step 4
After cutting your line comb the hair and assess your shape aesthetically. Constantly check and clean your line.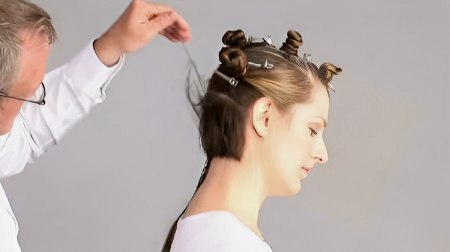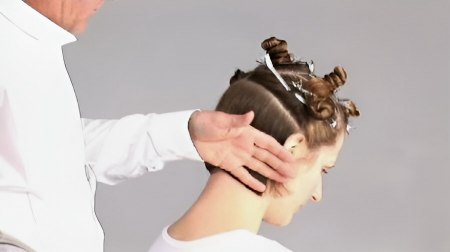 Step 5
Once you reach the top of the ear check your weight and balance visually.

Step 6
Continue your parallel sections into the front hairline with the same tension and using your previous section as a guide. Please note that Stacey cuts the entire back section before progressing into his first side area. His initial side section will be quite large in order to establish weight in the outline, this is dependent on hair quality.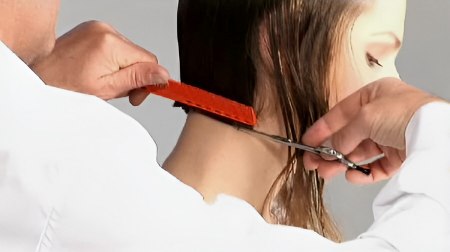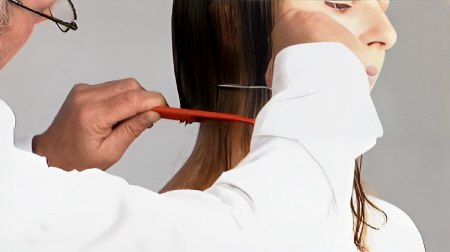 Step 7
Use your scissors to pick up and lay the hair over the ear, tapping the bottom of the ear before cutting to allow for protrusion. Be careful to maintain your chosen square outline.

Step 8
Repeat this process on the second side.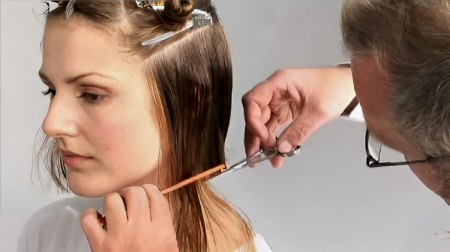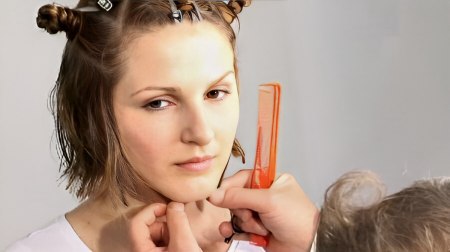 Step 9
Next check your balance visually and technically.

Step 10
Continue with this process on both sides until you reach your initial sections.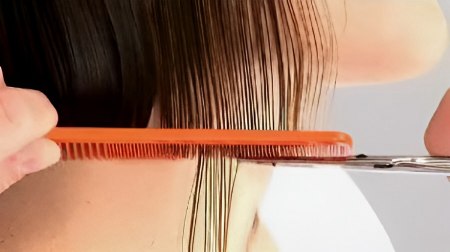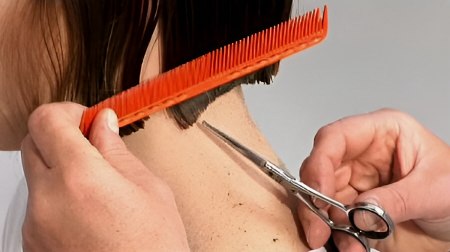 Step 11
Please note when you check your line there is a small corner that allows for the ear protrusion which must not be cut off.

Next Page

Subscribe to View Training Video