Balanced Round Graduation - How To (3)
Previous Page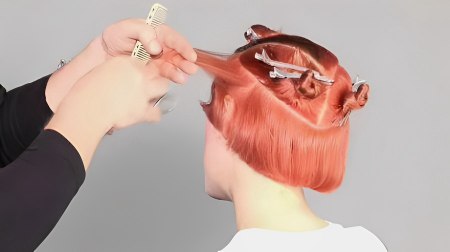 Step 11 You may need to internally check the area over the ear that connects the initial front panel and subsequent sections, to keep the weight and shape over the ear consistent.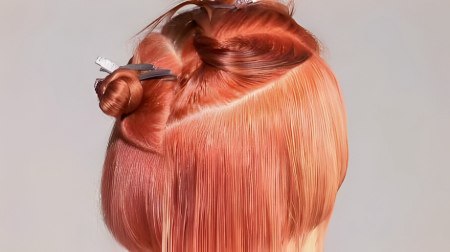 Step 12: Continue with parallel sections, using your outline as a guide.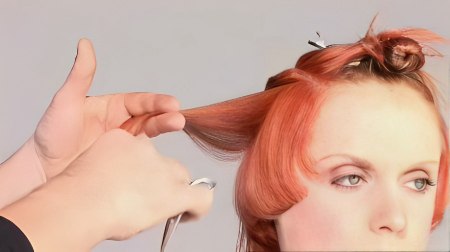 Step 13: Having established the weight on the outline we move on to graduate the internal shape.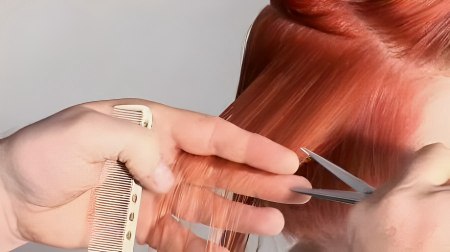 Step 14: Each section is now elevated creating your graduation and shape, which is determined by the characteristics of the hair you are working with, for example texture and quality.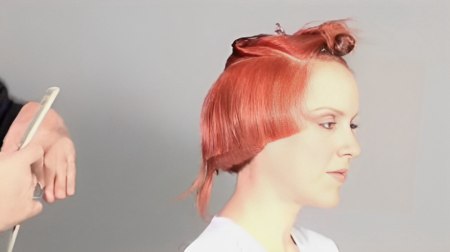 Step 15: We can clearly see how the graduation extends and flows from the front into the back, taking account of the ear area.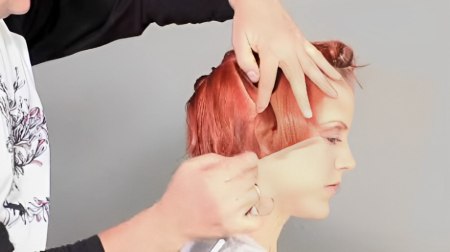 Step 16: Next cross check your shape diagonally. Notice how chosen angle of the hair and the position of the section is tailored to this particular head shape.

Next Page

Subscribe to View Training Video