Balanced Round Graduation - How To (2)
Previous Page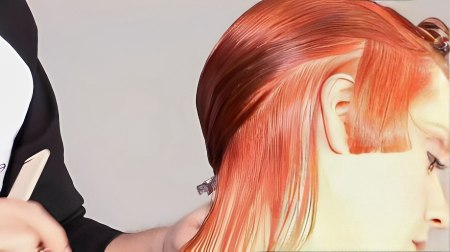 Step 4: Next take a diagonal section around the head from top of the ear to the nape.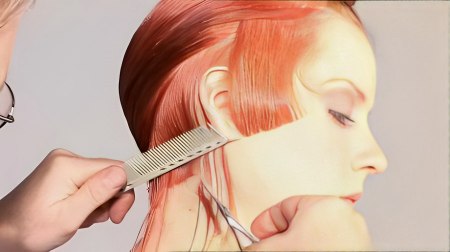 Step 5: With a pointing technique start the section from the middle, working the centre.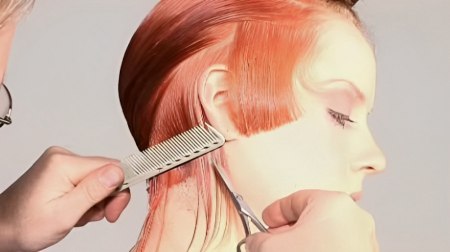 Step 6: Next from the centre to the ear.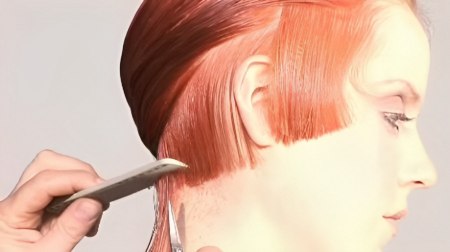 Step 7: Then from the centre to the back. This ensures a good amount of weight behind the ear and a fluid line.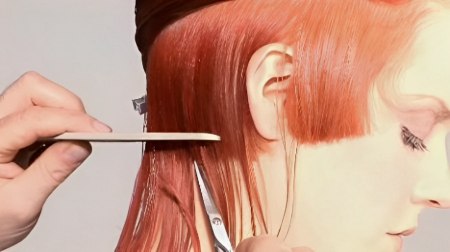 Step 8: The following sections are taken parallel to the outline, these sections are again pointed using the comb as a guide. Establishing the outline is integral to the graduation process, lending a freedom to the movement of the hair, and insuring a clean shape.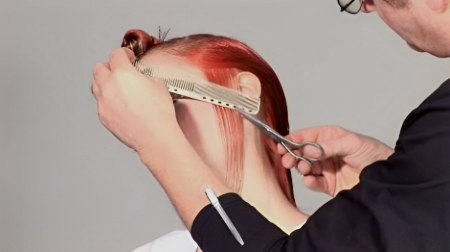 Step 9: Repeat this process on the other side employing your comb as a guide.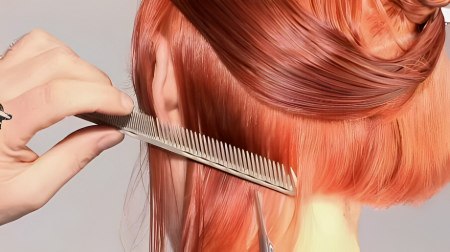 Step 10: Be cautious to check the balance between both sides. Notice the sections run parallel to the outline on both sides.

Next Page

Subscribe to View Training Video