Rock Chic

Grunge and glamour are mixed into a dangerous and sexy Rock'n Roll look for Rock Chic. "This trend incorporates the fusion of male clothes and feminine styling. This combination is a key element in the coming season," says Steve Hogan.

The hair colors get much attention: platinum blonde tones are combined with copper hues and form a rough look with deep contrasts. The cut has a short inner section with longer parts on the sides. Strong layers provide much texture, they appear irregular and casual.

In the softer version of Rock Chic the stubborn look has mellowed out. The bangs are a key element. Soft layers bring volume to the hair and soft golden tones take the glamour an additional notch up.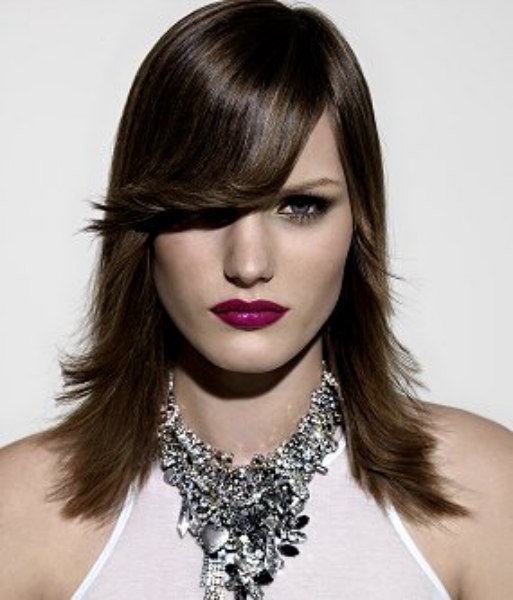 Collection: The Fusion Collection
Photo: Schwarzkopf

Related posts:
Short hairstyles
Long hairstyles