Sleek Powerful Hairstyle

Nature's geometry translated into fascinating hairstyles, the core of the Primaries trend collection, finds a perfect expression in this sleek, elegant, exciting and powerful style. The hair is cut to perfection showing the movement of a force of nature - balance, rhythm, pure energy.

The hair colors range from light blonde to cocoa brown, shining in a vibrant glow and echoing the energy of the cut.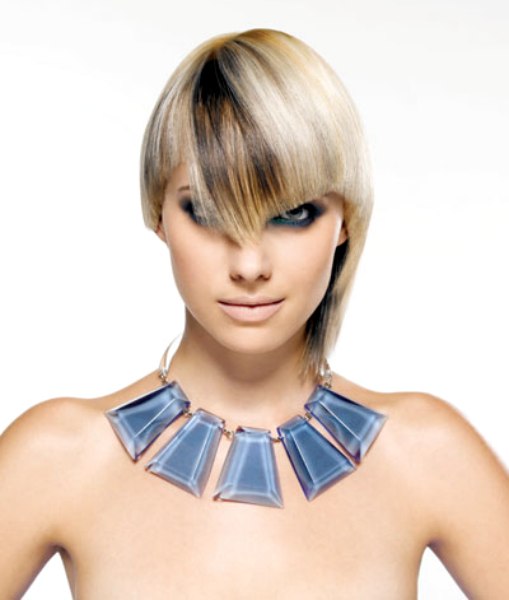 Collection: Primaries
Photo: Joico

Related posts:
Short hairstyles
How to color hair