Gamine Cropped Pixie-Cut

In our final stage of transition, we have Jennifer in a gamine, cropped pixie-cut. The layers are choppy and deeply textured, giving an edgy look to the style. The look is decisive and shocking in some measure, but playful and exotically alluring all the same.

Once again, the eyes are the primary focus in this hairstyle and the very short haircut opens the face dramatically.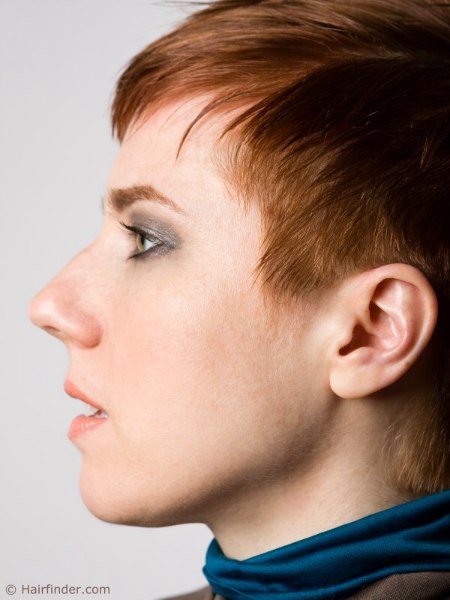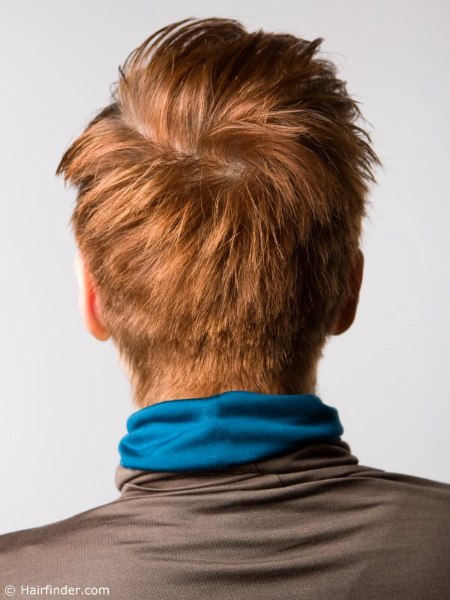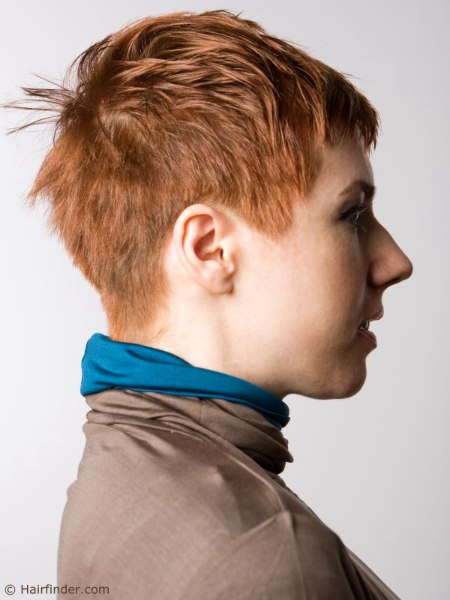 Collection: Metamorphosis

Hair: Christopher Naselli for Hairfinder
Make-up Artist: Jenni Kline for Creative Management NYC
Model: Jennifer Diamond
Photography: Cody Rasmussen
Artistic Director: Sophie Braun