Fringe that Follows the Brow Line

This is a more dramatic shift, as we can see a rise in the perimeter lines reducing the overall length. The earlobes are exposed beneath a beveled edge of a pseudo-bowl haircut. The fringe is also shortened and shaped into a hard-edged curve that follows the brow line.

The changes create a weighty line at eye level, drawing focus to the eyes and broadening the upper portion of the head.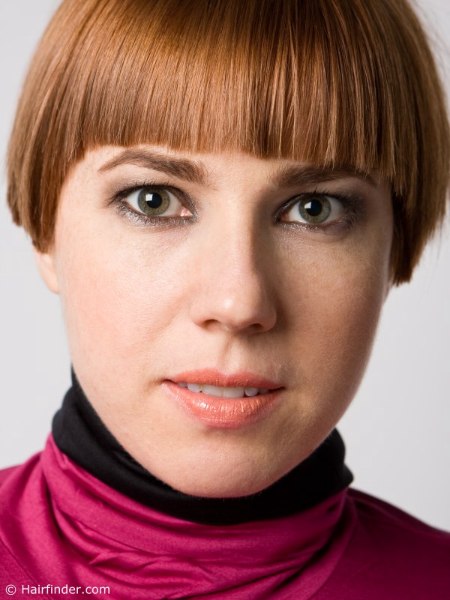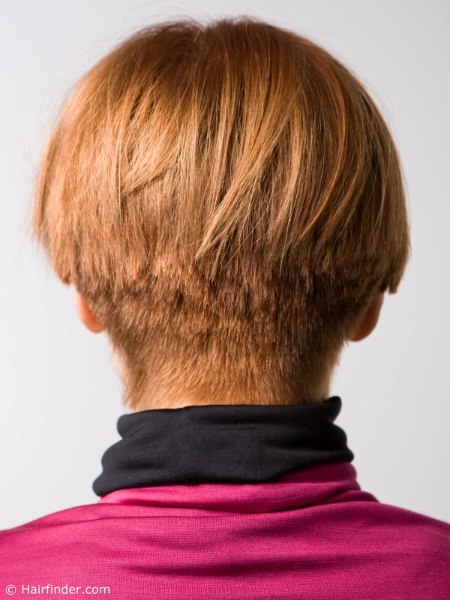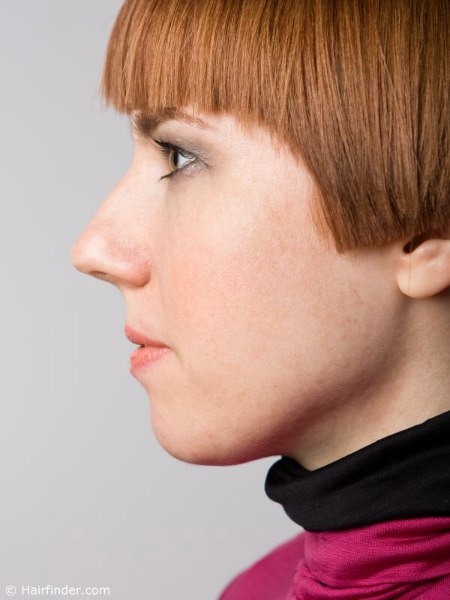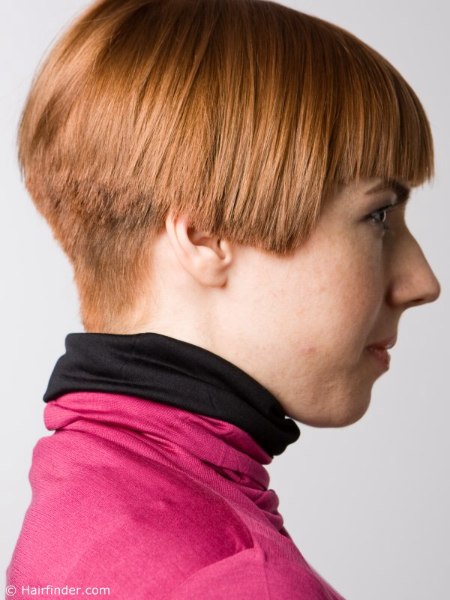 Collection: Metamorphosis

Hair: Christopher Naselli for Hairfinder
Make-up Artist: Jenni Kline for Creative Management NYC
Model: Jennifer Diamond
Photography: Cody Rasmussen
Artistic Director: Sophie Braun