Bob Haircut - Side View

Here is the lovely Jennifer with a simple, neck-length bob. Her warm auburn hair is fine and it lays smoothly along the sides of the face and in the fringe area. The bangs are cut horizontally with a gently softened corner turn.

The sides are textured along the bottom edge with a slight razor-cut or point-cut technique in order to soften the blunted hairline, yet leaving the finished cut with clean and defined shape.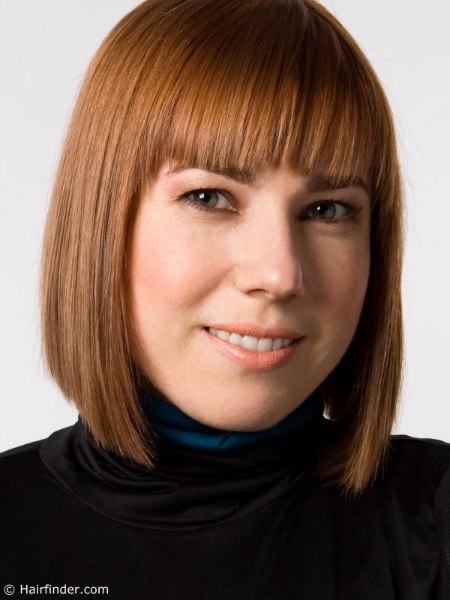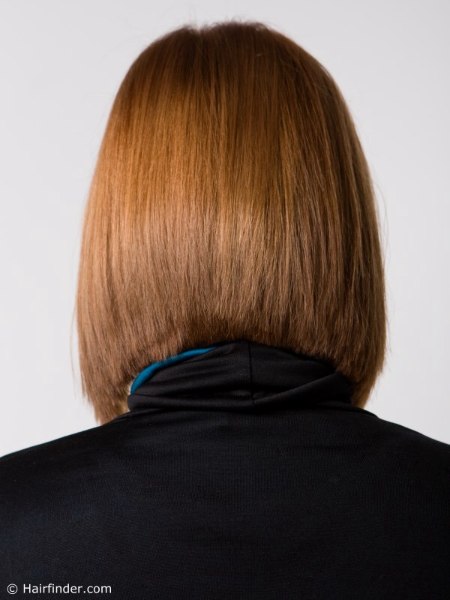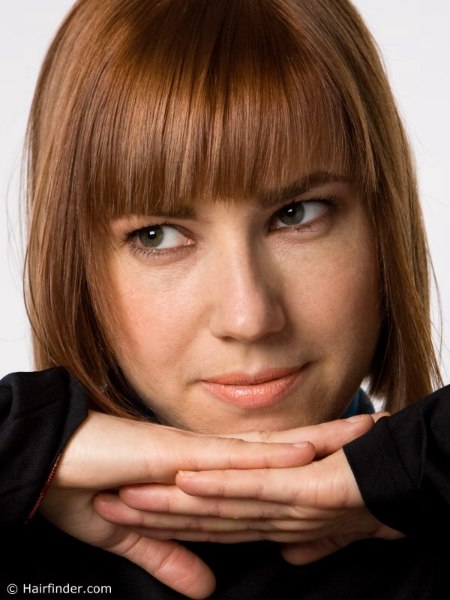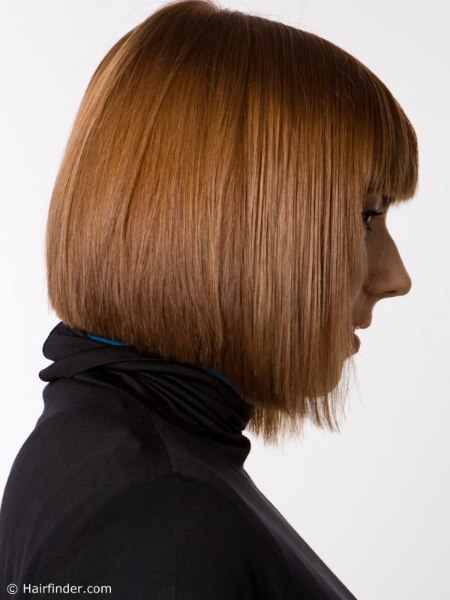 Collection: Metamorphosis

Hair: Christopher Naselli for Hairfinder
Make-up Artist: Jenni Kline for Creative Management NYC
Model: Jennifer Diamond
Photography: Cody Rasmussen
Artistic Director: Sophie Braun