Long Hair Flowing Free

This cut is a basic blunt cut with layering at the ends. The natural styling is wavy with a foreground part that creates gently draping sides to frame the face. With the long hair allowed to flow free, the look is soft and romantic. By contrast, the second styling option shows a loose twisting braid for a more controlled confinement of the hair.

In the case of both style options the color enhances the look - highlighting the flowing waves of the hair in photo three, and the gently twined loops of the loose, ropy braid. The depth of color dimension and the interplay of light and dark in the hair give the hairstyle more energy and life.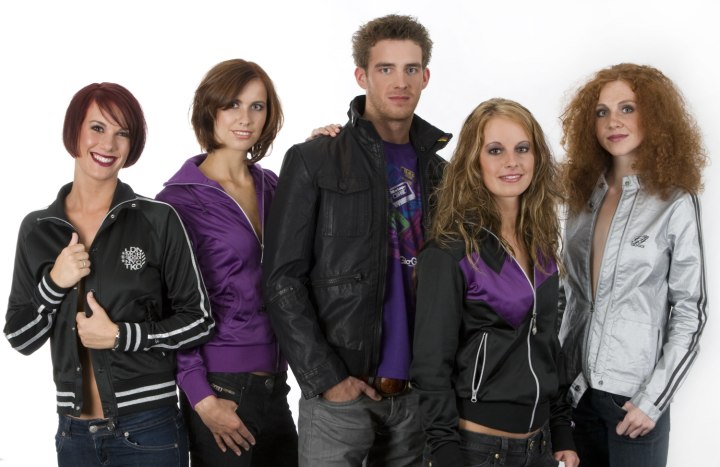 Click to enlarge

Collection: Winter 2008-2009 Hairstyles

Hair: Team John Beerens Hairstudio - Tilburg
Hairproducts: CHI by Farouk Systems USA
Make-up: Kelly Koorn for Pupa
Photography: Paul Bekkers
Models: www.cachetmodels.nl
Apparel: Gio-Goi