A-shape Hairstyle with Curls

Sugar and spice and a warm autumn day. All you need is a short hairstyle that goes along with all your adventures and that makes you shine. Thick curls cut and styled in an A-shape will do just that. Use big curlers and don't touch your hair with a comb or brush after drying. Just use your fingers to bring it in shape. Of course you need a great cut as a base.

For a more classy look smooth out the top of the air and pin down the strands above ear level, a nice contrast to the full curls.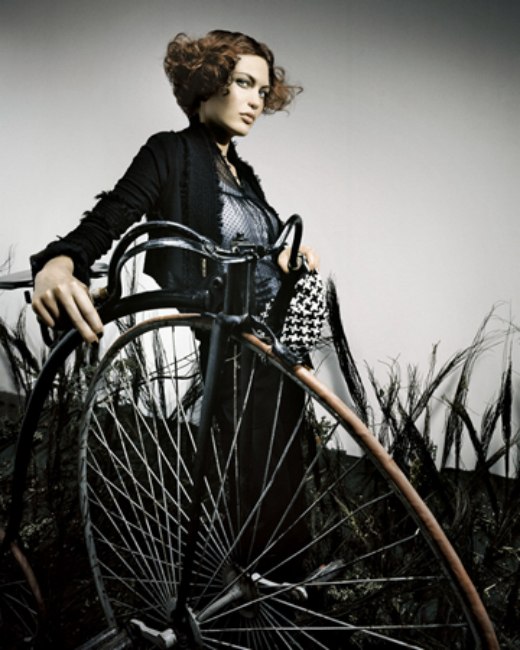 Collection: Coiffure & Nature Hairstyles
Hairstyles: Coiffure & Nature - Paris

Related posts:
Short hairstyles
Curly angled bob
Curly plunging bob with a short back