Layered Round Haircut

Sassy in chestnut. A round haircut has been layered and tapered along the face to bring the utmost in volume and motion. For a fluffy, fresh air look, blow dry with the head forward, then whip it back and add some spray to the roots.

For relaxed meditation time, just knead the ends of the hair after drying with some shine lotion and take a very deep breath.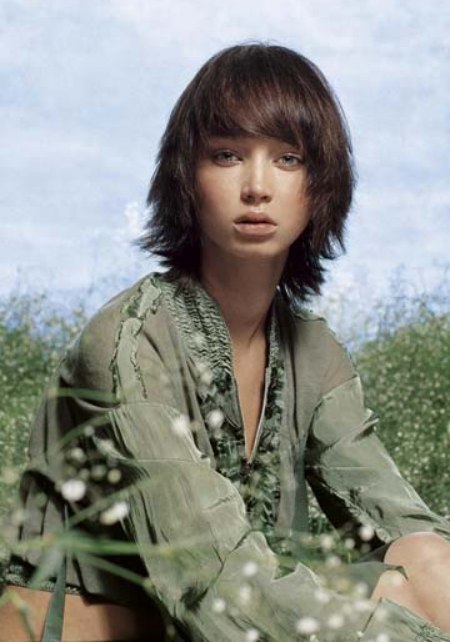 Collection: Coiffure & Nature Hairstyles
Hairstyles: Coiffure & Nature - Paris

Related posts:
Medium hairstyles
Carefree collar length hairstyle
Above the shoulders bob with natural styling