Hairstyle for an Active Lifestyle

If you want to climb high mountains and cross the stormy seas you need a hairstyle that goes along with an active lifestyle. A short hairstyle keeps you cool and also trendy. Especially when it comes in a warm, deep berry red with a coppery shine.

Short bangs let your eyes shine. For a party look mousse it up and ruffle it to create a sexy, messy look.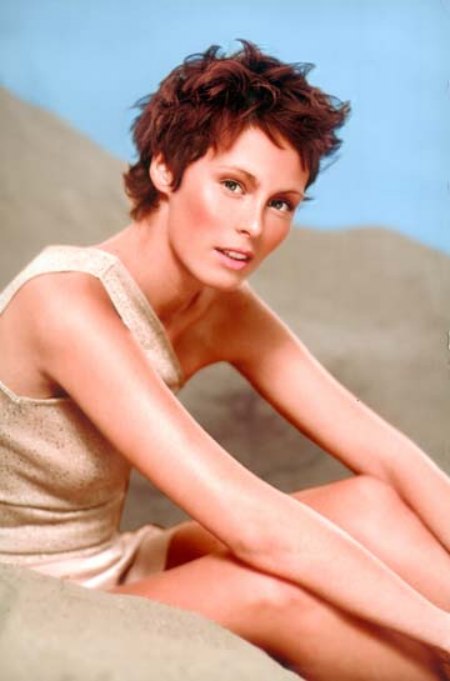 Collection: Coiffure & Nature Hairstyles
Hairstyles: Coiffure & Nature - Paris

Related posts:
Short hairstyles
Spiky short red hair
Wild style for short hair