Short Layers in the Neck

From a windswept morning to a serene sunset. One hairstyle can handle it all. Short layers in the neck lengthen to the top and form a well rounded silhouette. Knead hair through with a good amount of mousse and comb backward with your hands.

For a different look blow dry your head forward for extra volume then pull bangs down and sideward in a straight line. Colors are wheat blonde and a light copper tone with blonde highlights.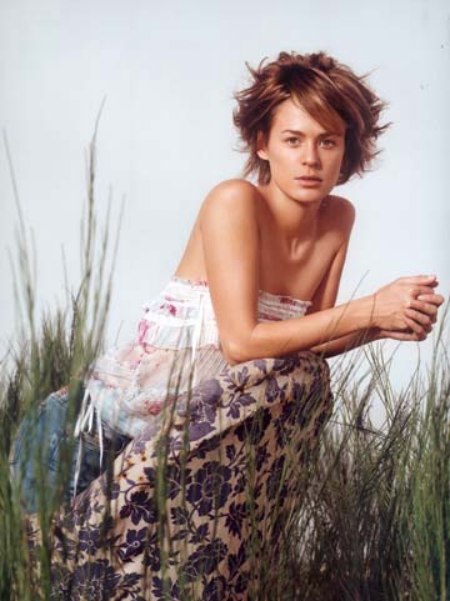 Collection: Coiffure & Nature Hairstyles
Hairstyles: Coiffure & Nature - Paris

Related posts:
Short hairstyles
Short hair styled up and away fom the face
Free spirited short hairstyle with lift and highlights