Glamorous Copper Curls

Be glamorous in copper curls. The base cut is layered from the cheek bone down and had full thick bangs. All hair except for the bangs is then curled over large rollers and enhanced even more with a curling iron. Bring in shape with your hands, but keep the bangs sleek and tidy.

For a more untamed version of the hairstyle just brush through the hair once, tease the rest of the curls, massage in some mousse to create this planned disheveled look.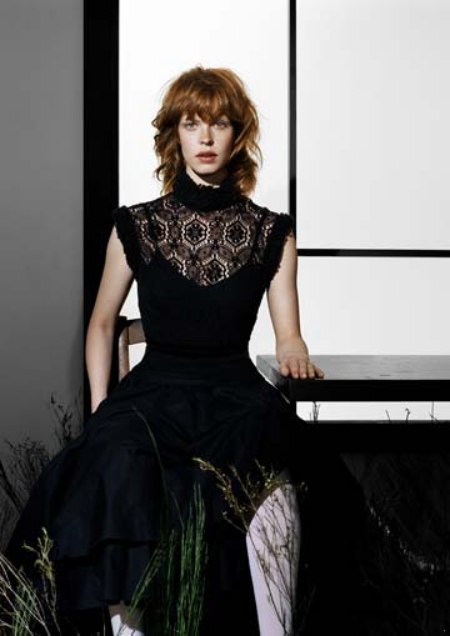 Collection: Coiffure & Nature Hairstyles
Hairstyles: Coiffure & Nature - Paris

Related posts:
Medium hairstyles
Medium long hair with dismantled curls
Hairstyle with casual layers and innumerable small curls