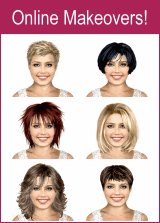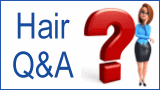 Stepped Haircuts (2)
Previous Page

Even Florence Henderson on television's "Brady Bunch" sported a stepped haircut in her classic "mullet with a flip". Her hair was a cap of short layering at the top, sides, and crown, giving a full look in the upper part of her head, with a long nape section that flipped outward to make her neck appear longer.

How to Enhance Stepped Hairstyles:

If you select a style that is "stepped" rather than traditional graduation, there are a few things you can do to make the style stand out more.

First is judicious use of hair color techniques. If your stepped cut has one or two specific lengths, consider using an edging technique to highlight the separation of layers and give a dramatic effect, or simply use a two-tone approach and allow the separate layers to appear more distinct. Or if your stepped cut has a lot of disjointed layering, try using highlights to emphasize the layering.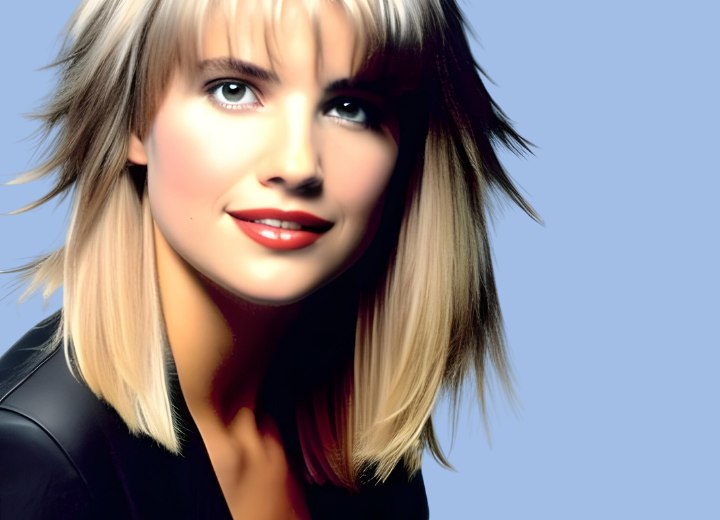 (Click to enlarge)


Secondly, use the right styling technique for your particular stepped cut. This also includes choosing the right product. Stepped cuts that are long overall, and have one or two "steps" should use lighter-weight products and be styled to accentuate the smoothness of the hair. If the hair in this situation is fine, or thin in density, try holding the hair away from the scalp as you dry the area closes to the scalp to add lift and fullness, then gently dry the rest of the hair. Finish with a light hairspray so you can keep the light strands in place.

If the hair is dull, be sure to dry it by directing the airflow in the direction the hair grows – away from the scalp – and finish each segment by using the 'cool shot' feature of your dryer to cool the hair. This will help the cuticle to lie flat and leave the hair looking smoother and shinier. And a tiny application of spray laminator will always enhance the shine.

Finally, for those stepped cuts that are designed to be edgy and have lots of spiky, choppy layers, be sure to use a firm-hold styling gel and sculpting paste to make the finished ends look crisp and sharp. These products can be used on damp hair when it is really short and allowed to air dry, for super-crisp looks, then if needed during the course of the day or evening, a dab of water will let you re-sharpen your look so you can stay flawless.

Stacy - Hair Stylist ©Hairfinder.com


Related posts:

How to texturize hair

The pros and cons of layered hair