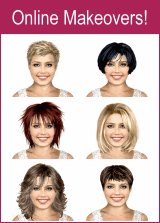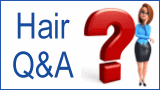 Hairstyling Schools in Spain
Aztec Hair Academy
Training hairdressers in Marbella, southern Spain. This hairdressing college training offers an alternative to a salon apprenticeship. The training suits all ages, including adult learners. Fully equipped training salon where students work on both practice heads and clients.

Cazcarra Image Group
Hair care and skin care school in Barcelona. Offers high level training for image advice, make-up, beauty and hairdressing. Summer courses, intensive hairdressing courses and recycling courses available.

Escola Taller - Centre de Perruqueria i Estetica
Hairdressing school in the Barcelona area. Online webcam showing one of the classes.

Stylus - Academia de Peluqueria
Hair cutting courses in Puertollano.