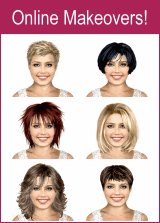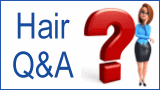 Hair & Beauty Academies in Singapore
Aesthetics International Academy
Offers a variety of courses tailored to suit every individual need. Professional Bridal Make-Up and Styling Course guiding students form the fundamentals of colour usage to the efficient techniques in bringing out the beauty of the different facial features.

Kimage School of Hairdressing
The school features modern, sleek interior design and equipment, comfortable classrooms with audio-visual equipment, and dedicated instructors with outstanding experience and a passion for teaching. Courses: Certificate in Hairstyling (leading to City & Guilds Certificate), Diploma in Hairstyling (Leading to City & Guilds Diploma), National Institute of Technical Education Certificate (Nitec) in Hair Fashion & Design. Modular courses: Shampooing Treatment & Styling, Hair Colouring & Advanced Hair Colouring, Hair Perming, Hair Cutting & Advanced Hair Colouring.

Tamaris Hairdressing & Beauty School
Has been in the hairdressing and beauty industry for more than twenty years and taught students from different countries all over the world. Hairdressing courses: City & Guilds International, ITEC London, Tamaris In-House Courses. Able to offer short refreshing courses to cater for industrial practitioners' needs.