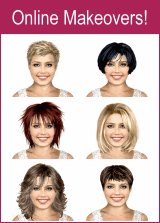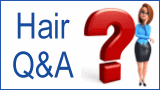 Hair Salons in South Dakota (SD)
Sioux Falls - Fine Designs Hair Styling
Located in the Clock Tower Square and providing hair care services for men, children and women. Also nail services available: manicure, pedicure, nail repair and nail polish.

Sioux Falls - Hair Force
Distinctive cuts and colors with character. Cyber imaging available to let you see what a new style might look like before you take the plunge.

Tea - Artist Hair Studio
A full service salon offering salon and spa services for men, women and children. Walk-ins are welcome. Services include reconditioning, perming and straightening.