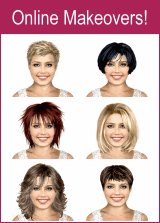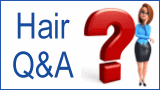 Hair Salons in Missouri
Fenton - Port Salon and Day Spa
Hair, nail, face and body care.

St. Louis - Salon St. Louis
Recognized locally, nationally and internationally for its innovative and high quality work. Mademoiselle, Glamour, Ladies home Journal and Allure magazines have featured Salon St. Louis for advice about hair and exceptional services.

St. Louis - Seasons Salon and Spa
Specializes in services for men and women, including facials, specialty massages and hair care. Each Monday, NEWS 4 ST. LOUIS (KMOV-TV) features "Monday Makeover". Every week, a letter sent in by a viewer is selected for a free 'makeover' at Seasons Salon and Spa.