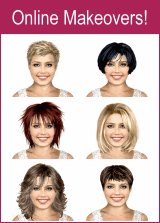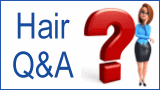 Jean Louis David
Hairstyles Autumn-Winter 2007-2008
The Autumn-Winter hairstyles collection for the 2007-2008 Season is a study of the bold. Bold shapes and silhouettes combine with bold textures and cutting techniques to bring out a series of dramatic looks and haircuts that are sure to turn heads in any venue.



(Click for larger photos)


Using a canvas of soft, natural colors in shades of blonde, beige and brown, the styles find their dramatic energy in the shapes and patterns they are molded into by the creative minds that styled them.



Hair:
Jean Louis David
More Collections:
Autumn 2008
Summer 2008
Winter 2008-2009