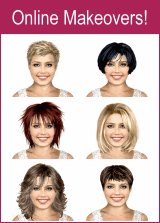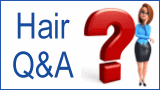 Prism Effect
Hair Color with No Reservations

The artease®colors artistic team of Los Angeles, California proudly unveils "Prism Effect" – a debut collection featuring hair color with no reservations. Using the new professional arteasecolors line, the team created an array of looks with rich, color-infused hues.

A premium boutique line, arteasecolors features an easy to use system with predictable and long lasting results. The extremely low ammonia content is gentle on hair, while mostly natural ingredients allow the pigment to more effectively bond with hair and not oxidize or quickly fade. The end result is rich, shiny color with unmatched longevity.

The arteasecolors Looks
Radiants Reds:
Sultry Blondes:
Riche Brunettes:

(click for larger photos)


Arteasecolors Artistic Team – Los Angeles, CA (USA)
Hair: Gerd Hoher, Stephen Mendelson & Dee Lescault
Make up: Noriko Kerns – Rex Agency
Fashion: Elana
Photo: Taggart Winterhalter for Purely Visual