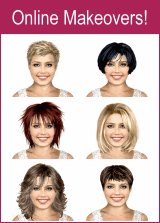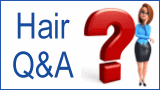 Classic Twist

If you prefer the more classic looks and have long straight hair, this look is a great option. The hair is parted elegantly on the side and combed tightly to the back where it is slung into a low sitting chignon. The special effects in this look are the overlapping sections of hair and visible bands of hair that show the construction of the knot. Highlights in the medium sandy blonde enhance the three dimensional effect.

Collection: Wedding Hair

Hair: Patricia Normann and Artistic Team - Intercoiffure Böhm. Haare!