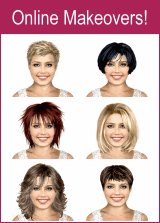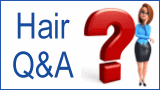 Egoiste
Friseurteam Rossi

(Click for larger photos)


The talented professionals at Friseurteam Rossi have created a collection of edgy looks that showcase sharp, clean lines and asymmetrical, geometric shapes. While these short and very short haircuts may not suit everyone, they are designed to enhance a variety of facial needs and are especially good with prominent features which require redirection.

The cuts and layers are enhanced through the use of rich colors. The palette for these shades ranges from golden, tawny blondes and warm sable shades, to icy platinum tresses and cool metallic sheens on an ebon background.



Hair:
Friseurteam Rossi
More Collections:
Amenity