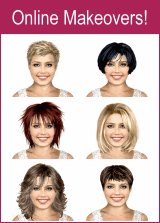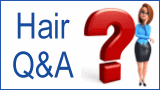 City Attitude
Jean Louis David Hairstyles

(Click for larger photos)


These hairstyles represent the women of this decade. They are all about excess. The idea behind the City Attitude collection for the spring and summer is to create fun looks for your hair. The collection shows variations of looks that are fun and free. You can assert yourself without being afraid. These looks are individual and allow you to show your true colors.

The secret to this season is to be you. Do not be afraid to take things a bit overboard when it comes to your new do.



Copyright: Jean Louis David
Cuts, Colors, Hairstyles: J. Causse, V. Messai & V. Mordaco
Make-up: Delphine Ehrhart
Styling: Chloé Dugast
Photography: Laurent Darmon

More Collections:
Jukebox
City Lines
Urban Energy