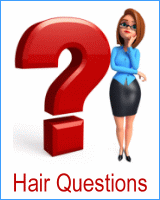 Timeless by Camille Albane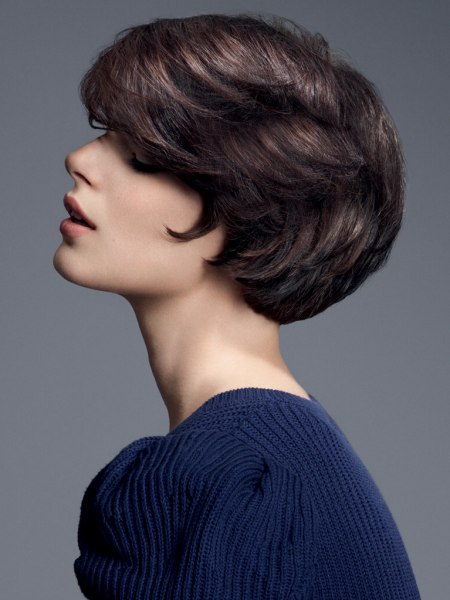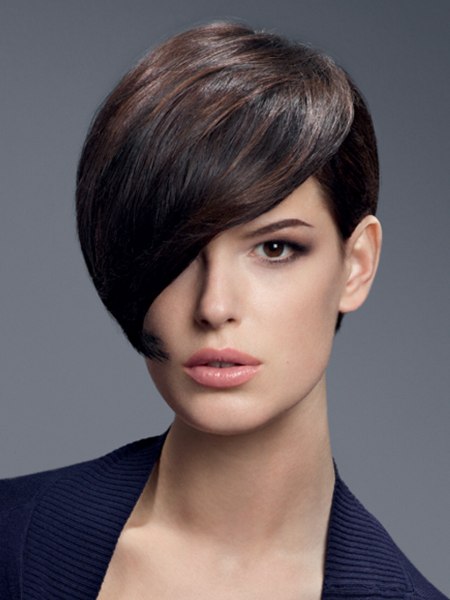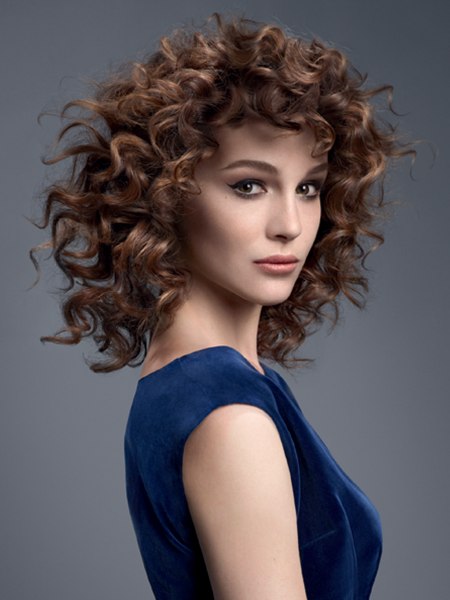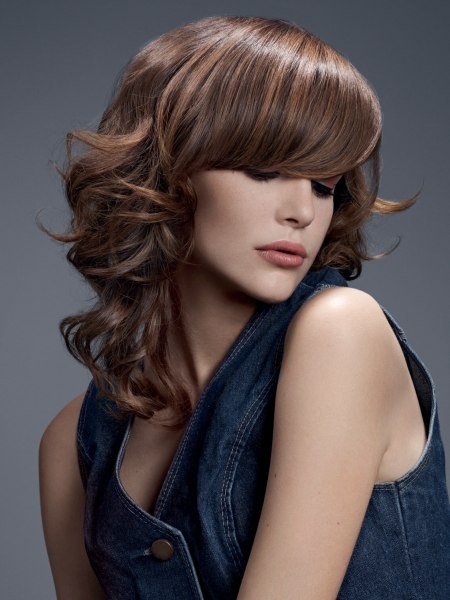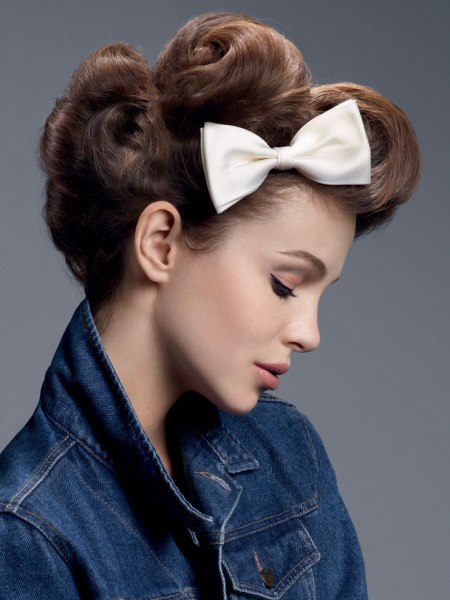 (Click for larger photos)


The cooler season is all about getting comfortable and to cozy up with a cup of hot cocoa and a good book. Wait, that is not all... It is also time for a new hairstyle that is so beautiful, timelessly chic and full of temptation that it instantly warms you up from the inside. Camille Albane has just the right prescription for the longer nights and shorter days.

A stroll through past decades gave the inspiration for some of these gorgeous hairstyles. Feminine curls, sexy curves, geometric shapes and dazzling expressions make the new season very inviting and we cannot wait to put those little bow-ties in our hair! The trend hair colors this fall and winter are very natural, at times the individual color is enhanced with transparent washes and highlights are used in very subtle and refined ways.



Hairstyles: Louis Lafolie for Camille Albane
Hair Coloring: Marie Bidart
Make-up: Carole Lasnier
Photography: Nicolas Valois

More Camille Albane Collections:
City Chic
High Spirits
Female Portraits