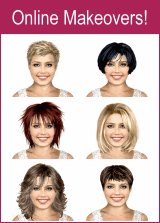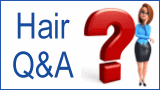 VOG Coiffure
Hairstyles Spring-Summer 2014

(click for larger photos)


Watch our model's transformation from long to short hair and get inspired! This beautiful collection shows once again that less can be so much more. Starting with a wild wet look mane full of layers and adventurous texture she ends up, 5 cuts later, with a radically diagonal short hairstyle with a dominating fringe.

In between are a variety of stylish moods ranging from voluminous diva to a soft retro, rockabilly look. You can go from long to short in one big step, but it looks like too much fun not to try out all of the stages in between!



Hair: VOG Coiffure
Artistic Director: Bruno Weppe
Make-up: Carole Lasnier
Styling: Audrey Taillée
Photography: Vincent Alvarez

More Collections:
Buzz Cut
Color Addict