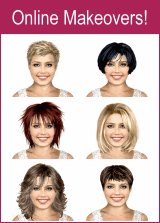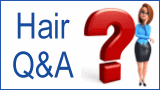 L'uomo
Paul Gehring for ALCINA

(click for larger photos)


Undercuts, curls and adventurous fringes are in store for the fashionable man this season. Hair fashion for men is thriving with new takes on old classics and very refined styles, that are highly creative and masculine. Low side parts are a major design element as well as a fine balance between control and allowing the hair to flow according to its natural course.

Hair colors for men remain grounded with shades of blonde, brown and black, but not without some playful and effectful applications of dark and light to enhance. To up the ante even more, each style comes with alternative styling suggestions. Versatility is in!



Hairstyles: Paul Gehring
Photos: ALCINA

More Collections:
Devils
Angels