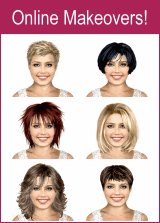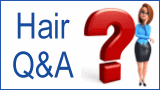 Play Ahead
KLIPP Frisör

(click for larger photos)


Bangs, beards and even a mullet are part of Austrian Klipp Frisör's new collection. Classical, jazzy or rocking away, all of the looks have their own rhythm and melody. Each hairstyle captures the individual essence of another personality and was designed to be wearable day and night and in all environments.

These flattering and fun looks can be wild or demure, just the way you like it. Try a new coloring technique on your long hair or play with textures and fringes. Posh or punk? All is just a haircut away!



Hair:
KLIPP Frisör
More Collections:
Big City Style
Inspiration Natur