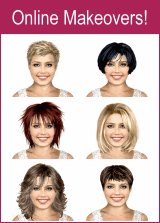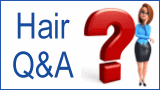 Jack Holt
Hairstyles Spring-Summer 2014

(click for larger photos)


Go for the light! Jack Holt's new summer looks are drenched by the rays of the sun and seem to reflect the essence of summer with every single hair. Golden blondes, warm reds and copper sizzle with seduction and also warm your soul.

Flattering and with just the right amount of drama, these hairstyles are classics with a new twist and are made to be ahead of all trends for more than one season. The cuts are shaped to match the features of each woman and man. Long or short, Jack Holt puts personality into the hair and makes each style as unique as the person who wears it.



Hairstyles: Jack Holt
Photography: ©Laurence Laborie

More Collections:
Spring-Summer 2013
Spring-Summer 2012