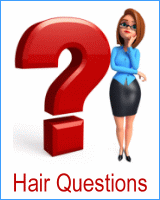 Tchip
Hairstyles Autumn-Winter 2012-2013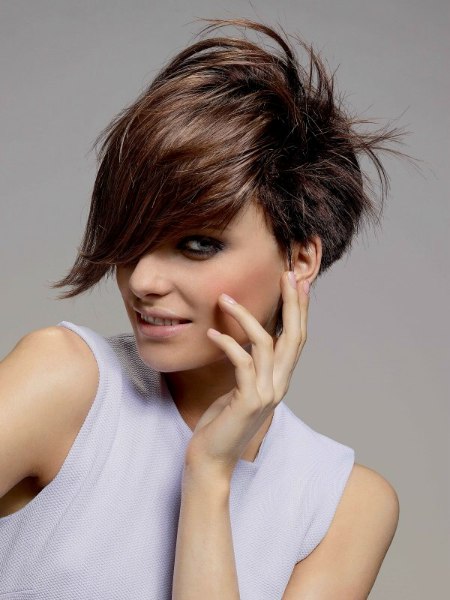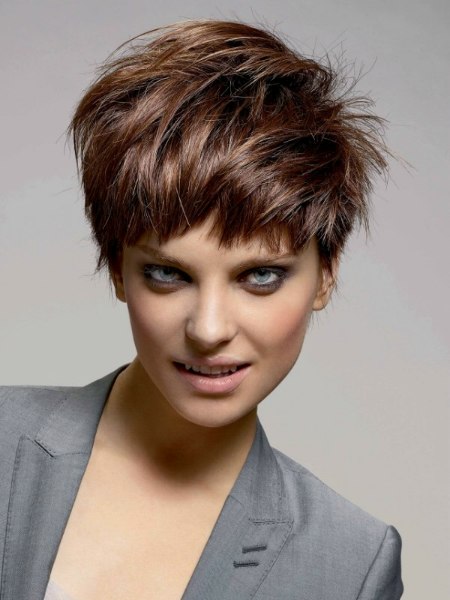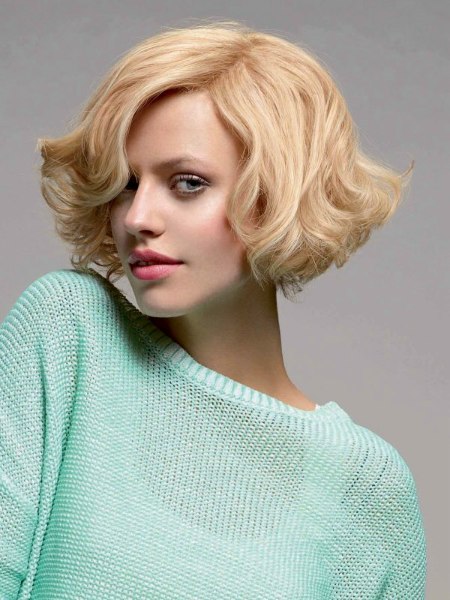 (Click for larger photos)


In the world of Tchip practical never means dull and once again the creativity and style of the looks in their fall and winter collection is just refreshing and inspiring. If you are ready to visit your stylist, check out these sassy short hairstyles with their whimsical allure, sexy texture, casual attitude and all of the chic of the season.

Hair colors of the year are natural in a mellow range of soft browns and sparkly blondes. Texture is still a big topic and styling is easy. Have some fun with your hair again!



Hairstyles:
Tchip
More Collections:
Short Haircuts
Le Monde Bouge
Petite TÍte Courte
Spring Summer 2010