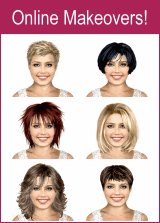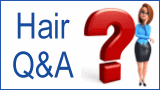 Surrounding the Eyes

A customized blunt edge along the bang area is displayed with perfected precision surrounding the eyes. Short layers are conceived around the face in dazzling specifics with longer threads that touch the shoulder of this shag. Products such as: light styling crèmes and glossy finishes will be useful.

Hair: seanhanna Art Team
Styling: JIV
Make-Up: Pat Mascolo for Tigi
Photography: Antony Mascolo for TIGI

Collection: Swish!