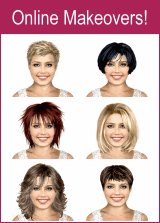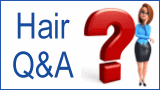 Short Curly Hairstyle

Delightful short curls increase the volume of this heady hairstyle. Slices of blonde have been foiled into the brown hair magnifying the uniqueness of the artistic expression. A permanent, curl activator and spiral or curling iron should be applied.

Curly hairstyle from Strictly Curls.
Find more ideas for curly hair and step-by-step instructions in this inspirational book.