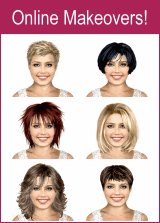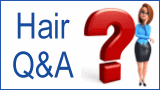 Namie Amuro Hair Cut
Q: My question is: How can I have my hair cut like Namie Amuro's (Japanese singer)?
My hair is straight Asian hair that is very thick. When I gather my hair into a ponytail and measure around it, it is almost 2.5" thick. This was my hair several months ago - it's a little longer now since I haven't gotten it cut yet.
I'm wondering what terminology describes how the ends of Namie's hair are cut. With my thickness, would that cut even look the same on me? Or can some kind of thinning technique be used to get a similar look?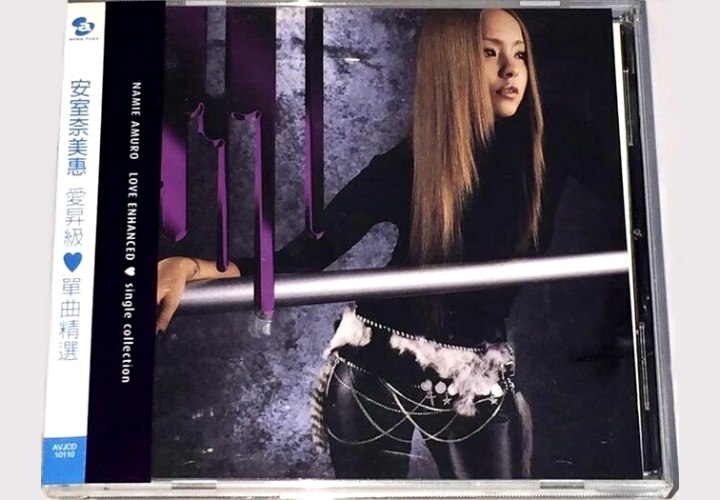 A: Based on the picture you submitted, Ms. Amuro's hair cut is very simple: center-parted, cut with an angle (approximately 45-degrees) at the front edges around the face. The ends of the hair are textured, and it appears that a razor tool was used to create softness and wispy ends. After being blown-straight, the hair was likely passed through a flat iron to smooth it and leave the finished look sleek and silky.

Comparing to your own hair, the cut should be achievable with relative ease. It is simply a matter of combing the hair forward in a center parting and cutting it at a 45-degree angle in the front of the face. Your stylist will determine the shortest and longest lengths, then carefully cut the hair to create a tapered effect and blend the two lengths. The ends of the hair will be razor-cut using an angled movement to soften the blunt edge and create a wispy look. If necessary, thinning shears can be used along the length of the hair to remove some of the bulk and thickness of the hair.

Daily styling of the hairstyle is simply a matter of applying product to towel-dried hair (including styling gel, smoothing balm, and leave-in conditioner), blowing the hair straight, and using a flat iron to smooth the hair to a sleek finish. Your stylist can demonstrate the proper techniques for achieving the desired look if you do not know how to do so.

©Hairfinder.com


Related posts:

Flat iron styling

How to blow dry hair straight

How do you cut the front of an angle cut?

Lucy Liu with long center parted hair