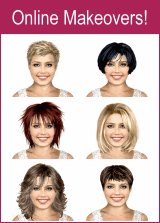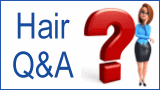 Tanika Ray & Fashion Makeovers
Q: In 2005, Lifetime TV aired a 30 minute show on Saturday mornings that had an African American host. The show was about two people getting fashion makeovers. I loved the host's hairstyle, but I don't know her name or the name of the show. Can you help me with that?

A: The show, "Head 2 Toe", originated in 2004 and ran for three seasons on Lifetime Television at the 11:30 a.m. Saturday schedule slot. The host of the show was Tanika Ray, a former dancer and actress whose other credits included appearances on shows like "NYPD Blue", "Living Single", and "Living Out Loud". Ms. Ray also hosted another Lifetime show, called "Lifetime Now" prior to assuming the role of host for "Head 2 Toe".

I couldn't find any shots of Ms. Ray, apart from the promotional shot on the Lifetime website, since the show was cancelled last year. However, in the promo photos, she is seen with short curly hair in a modified circle cut with lots of texturing. Her hair looks to be natural, or perhaps mildly relaxed with some large-curl processing.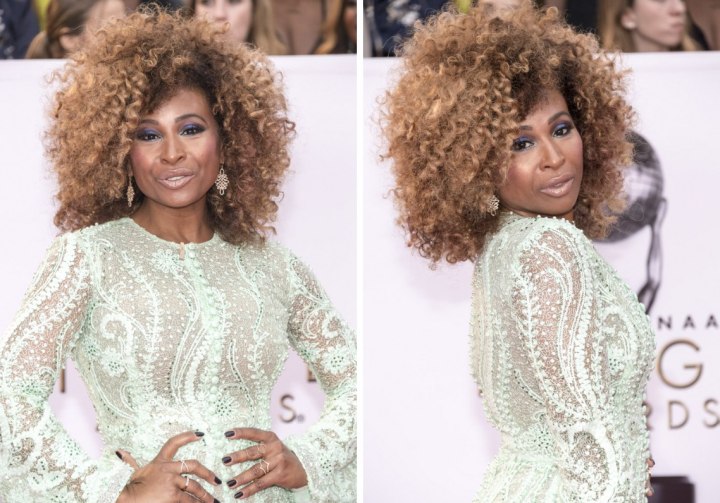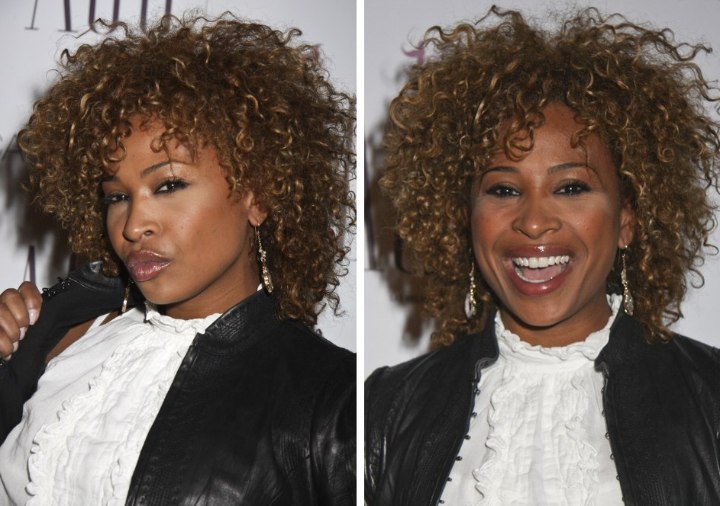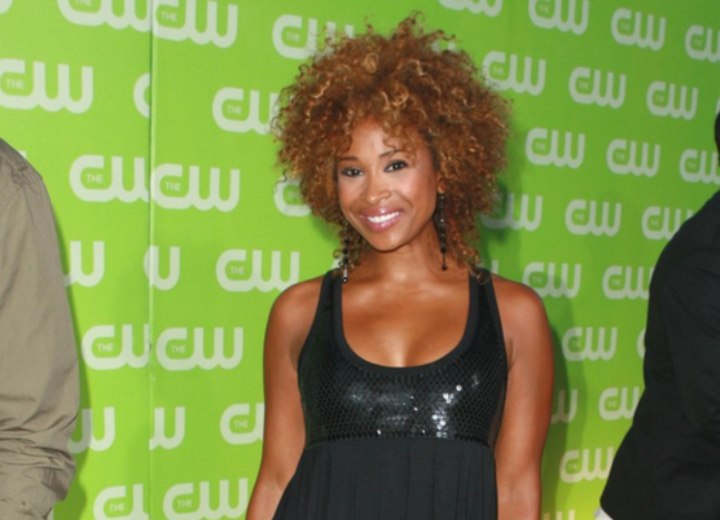 (Click to enlarge)


Here you can see a more recents photos of Tamika Ray.

©Hairfinder.com


Related posts:

Black hairstyles

Celebrity hairstyles