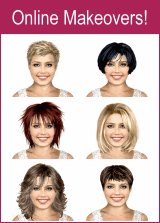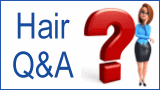 Vanessa Parise's Hair Styles
Vanessa Parise in 2004 & 2006

Everything Vanessa Parise touches, must turn to gold as she cannot lose with the smile she gives to the photographer. She is wearing her hair parted in the middle and in super long curls and waves. The contrast of the black dress and the blonde hair looks good next to her tanned skin. Obviously, Vanessa is full of radiance and light in the first picture and we must admit, she looks great with blonde hair and lots of it too!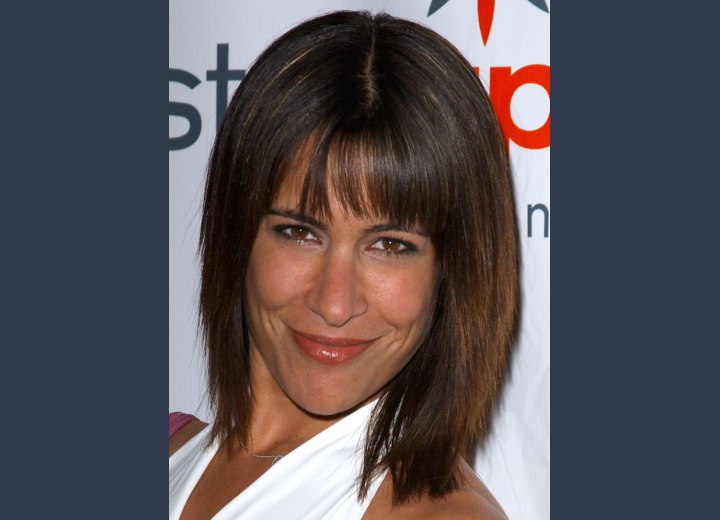 Completely on the other side of the coin, in the next photo we see our same gal in a more conservative look with all her long hair gone and replaced by a short layered shag that has been ironed for a smooth appearance. Her bangs are short compared to today's standard and quite refreshing to see, along with her sweet smile. You know what they say, variety is the spice of life, and Vanessa has it all.

More Vanessa Parise Hairstyles