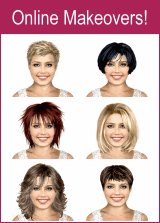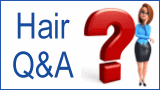 Medium Hair and Layers
Celebrity Sarah Wayne Callies anchored an influential role in Prison Break as Dr. Sara Tancredi.


She is wearing her medium length hair in layers with long layered bangs. The back can turn up, under or out; while the bangs lay smoothly blending into the sides, as if unnoticed. In this case, Sarah has a winsome cowlick in the front of her hairline that allows for a small uplift with her bangs.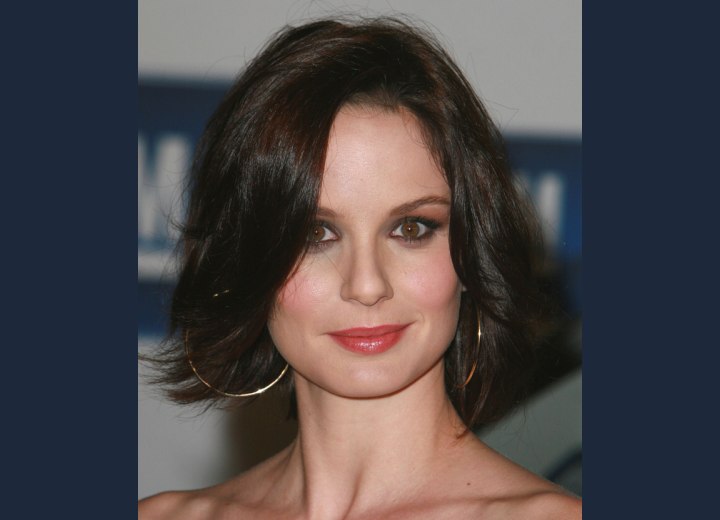 Considering you have the right haircut, this style would be easy for you to do. After washing your hair and applying your setting lotion, blow dry and move your hair with your hands vigorously; already, you will see some flattering results when your hair is dry.

Depending upon the texture of your hair will be the deciding factor of using the flat iron or not. If you have thick straight hair; there will be no need. If you have medium textured hair, you may want to only use the iron in different places. Bottom line; use the iron only where you need it and apply the piecing paste in the areas you want to point out and apply the smoothing lotion where you want it to be smooth. Use spray if you want it to stay in place.

More Sarah Wayne Callies Hairstyles