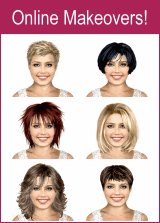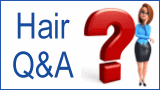 Hair Cut Short in the Back
A/X Armani Exchange and Elle hosted "Disco Glam" in Los Angeles on May 25, 2010 and Samaire Armstrong wore her beautiful brown hair cut short in the back and in round sections along the sides. The top was styled with a side wave that brushed around her eyes and cheek, while the other side left more exposure to her face.


Her brown hair brings out an electrifying attraction in Samaire's face and her pretty brown eyes. Take note how her elfin chin lines directly up with her side part at that particular pose. Just the tricks of show biz!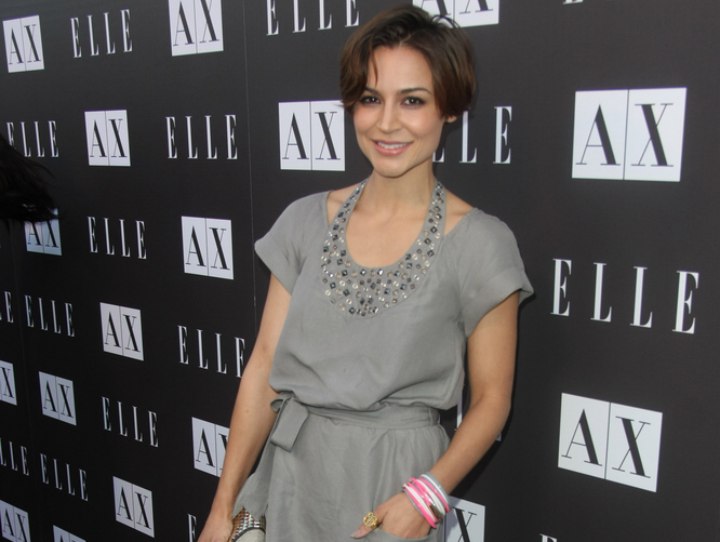 Three things we notice right away about Samaire is her natural looking brown hair and her eyes and then, the conservative regal grey dress she is wearing and how it all comes together. Her unusual jeweled collared takes the place of where a wide necklace would be.

She is keeping her eyebrows dark, a little dark shadow, eyeliner and mascara, a touch of blush and a flesh color lip tone.

Related Post: More Samaire Armstrong Hairstyles