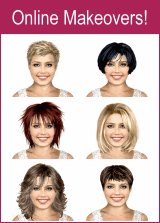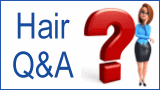 Stefanie Scott's Hairstyles & Accessories (2)
Previous Page

Specifics:

If you would like to emulate either of these looks, here are some simple tips:

For the "Alice band" look, take your headband, string of beads, scarf, etc. and fasten it around your head so that it follows an angled path behind the ears. If using an item that needs to be tied to secure it (or has adjustable fasteners) you can fasten the item at the top of the head and simply pull it down around the neck, turn it so that the fastening is in the back and lift it back into place.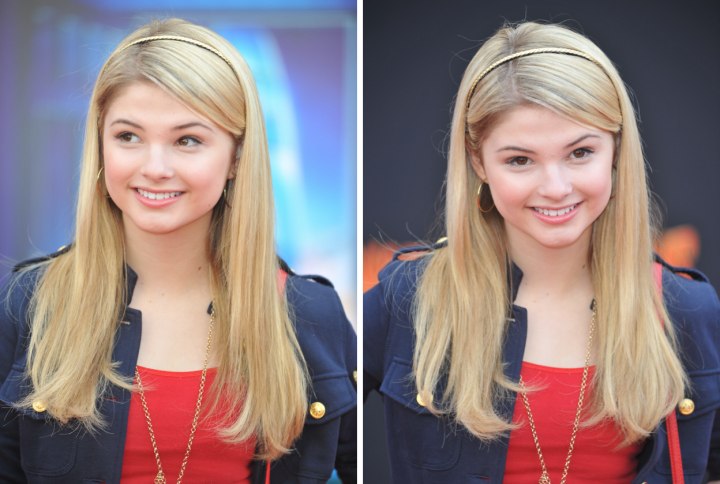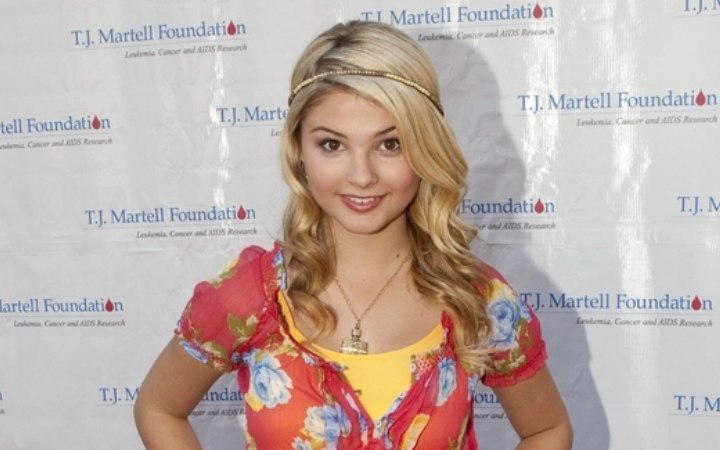 If you wish to wear the "circlet" style of adornment, select something that works as "jewelry", such as beads, a gold chain, etc. In this method of styling, the accessory is worn around the crown of the head and should fit semi-snugly. Oddly enough, while it may not appear to be as useful as a hair-controlling device, this configuration is good with longer, flowing hair as it does limit the movement in the upper areas of the head where the hair can more easily appear mussed.

Options:

These types of hair accessory can vary wildly in their make-up. I have seen such items as necklaces, slender belts and even folded papers put to use in this fashion. Some items work better than others, and in some cases things like hairpins and clips need to be employed, especially when items not specifically designed as hair adornments are employed for this purpose.

The trick is to experiment. Try new things. If you have an idea about something, give it a shot and see how you can make it work. That's how most new looks come about, and who knows? Maybe you'll start a trend.

Stacy - Hair Stylist ©Hairfinder.com