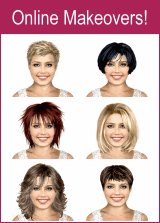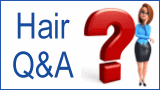 Hair with Rolling Volume
Sexy girl Kylie Minogue was seen at The First Annual Arts Awards that was presented by Artist Rob Pruitt and the Calvin Klein Collection in New York City on October 29th, 2009.


Kylie has a massive amount of hair that has been cut in long layers. There are multiple hues of light blonde, darker blonde and lighter reddish brown over her natural light/medium brown color. These particular hair colors are customized for Kylie professionally.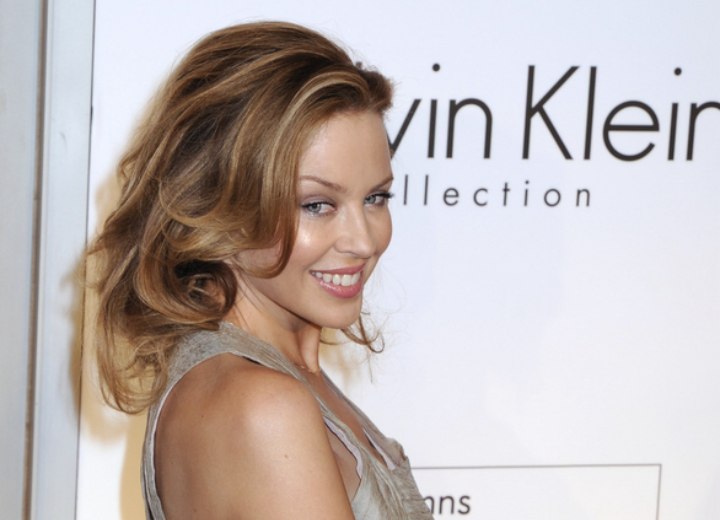 Her hairstyle can be obtained by either rolling conventional or hot rollers around the head. Make a small part on the top as seen in the photo and use the large rollers rolling toward the side. Roll the rest of the hair all under, from the top to the bottom. First use a brush, then comb through and you will achieve the large rolling volume this hairstyle is portraying. If you have an abundance of hair like Kylie, a light styling lotion or gel would be better than something heavy. If you have thinner hair, go for the heavier gels. With practice, you should be able to work with this haircut yourself.

Kylie keeps her foundational makeup transparent and applies a light brushed pencil over her arched brows. Her eye shadows lean toward a light muted green and a grey green with eyeliner, lashes and mascara. There is a neutral flesh color for her lips.

More Kylie Minogue Hairstyles