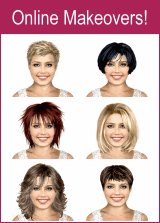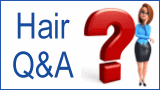 Kristin Herrera's Long Hair
Freedom Writers Los Angeles Premiere 01/04/2007

California girl Kristin Herrera is very athletic and one of the things she loves is snow boarding. She wears her heart shaped face framed by her dark hair flowing just below her shoulders. Her hair is a rich almost black color that warmly enhances her beautiful eyes.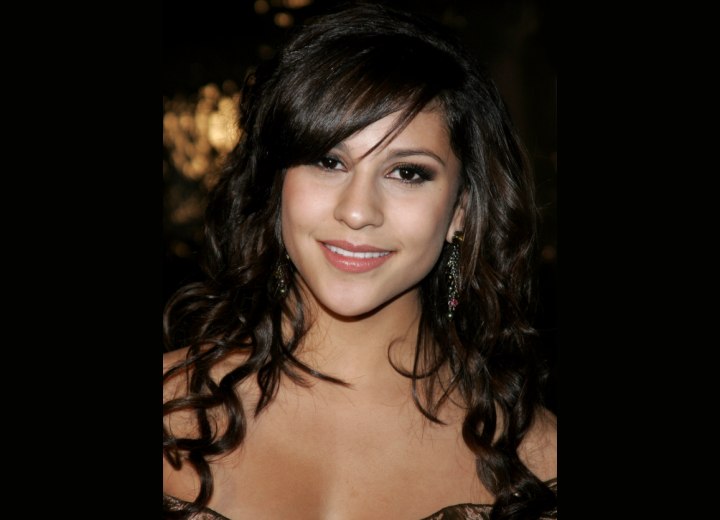 This style has been cut in long layers and smoothed over her forehead giving an introduction to her sides.

If you desire this look your first step is to begin with clean hair. Dry with your flat brush using long strokes moving up and away from the head. Smooth over with your hand on top and fluff the rest of the hair with your hands. Spray.

More Kristin Herrera Hairstyles