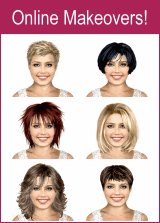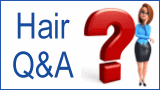 Long Loose Hairstyle
British charity activist and former wife of British musician Paul McCartney, Heather Mills attended New York Cityís Farm Sanctuary 2008 Gala on May 17th, 2008. Her long hair was worn in gentle loose coils that hung upon her back and below her shoulders. The satiny centered part easily displayed the attractive multi-toned strips of blondes and light and medium browns of color in her hair. Her fabulous cherry rose colored gown proved to be an attractive asset with all of those hair tones.


Heather has a medium skin tone that has been tanned lightly for color in the summertime. With a natural effect she wears light rounded eyebrows, light eye shadow, eyeliner and mascara. There is a tinge of blush on her high cheekbones and a cherry coral lip tint.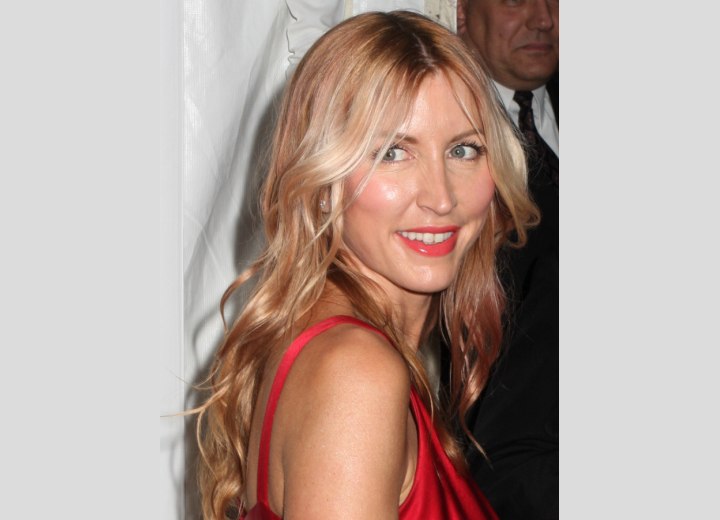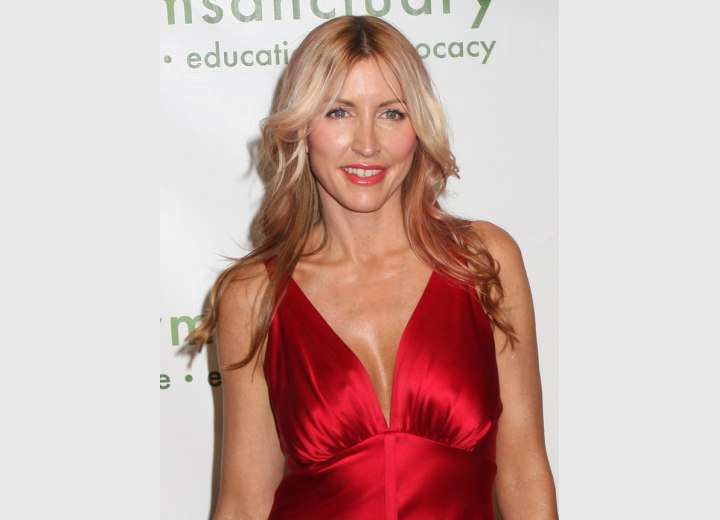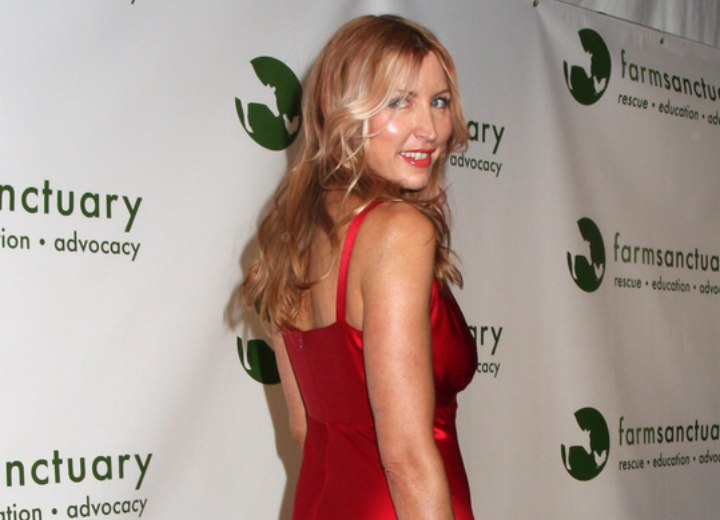 With thoughts of a little more elegance I would put Heatherís hair in several braids moving from the sides and over the top. There would be a few small skinny braids hanging around her hairline to break any severity. The back would be cascades of coils beginning from the high crown overlapping each other until they hug below her neckline. With her oval shaped face, she can wear any hairstyle successfully, yet look more attractive with a customized sophistication just for her.

Related Post: More Heather Mills hairstyles