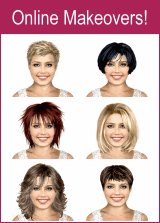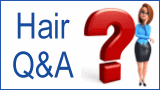 Long Hairstyle for a Square Face Shape
Hayley Atwell was seen wearing a black polka dot dress over gold at the GQ Men of the Year Awards 2010 in London on September 7th, 2010 and she wore her long brown hair styled over the top close to her face and in a smooth mold that laid under the rest of her hair on the side that fell into thick threaded ribbons.


I can picture Hayley with her hair back and over to one side with zigzag curls on her ends that would resemble an exotic flower. On the other side there could be one or two zigzagged tendrils and accented with a flower or butterfly on the top of the side or in the lower section that catches the hair before the zags begin.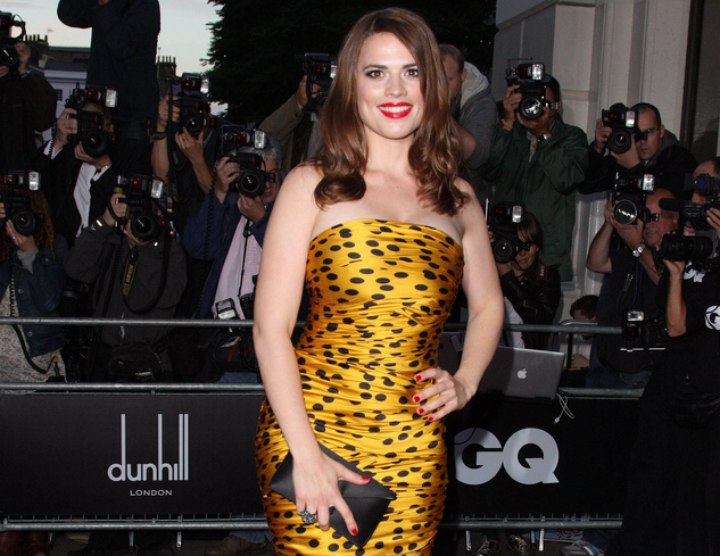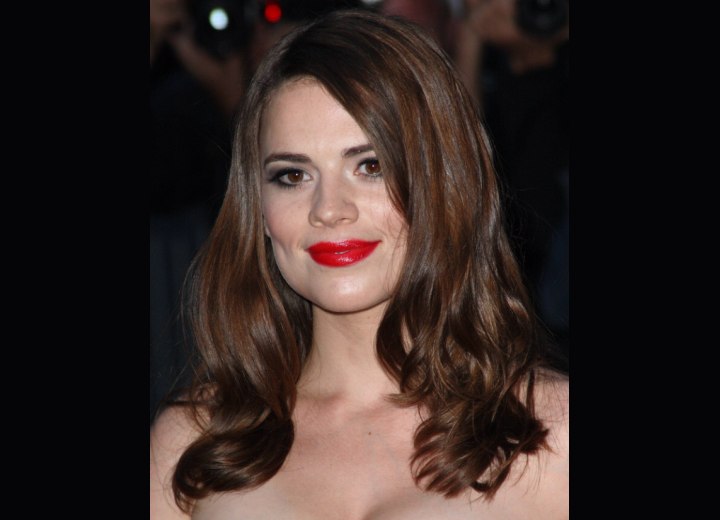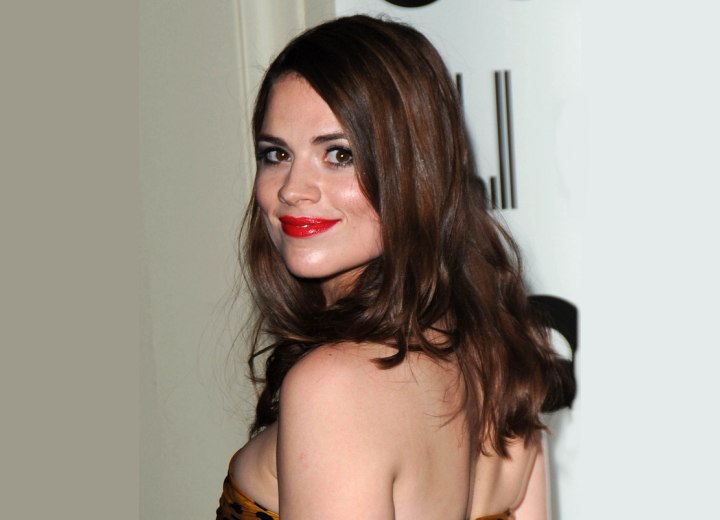 Her makeup is worn with a light buffed beige makeup, medium thick and darkened eyebrows that really give her eyes some snap, a smoky green shadow, eyeliner on the top and on the bottom in the outer edges and mascara. There is a light blush and a striking fire engine red (orange based) lips that sets her whole picture apart from many of the others.

If you are set on being and looking different, go against the trend of today; many will be stopped in their tracks to see what you are wearing.

Related Post: More Hayley Atwell hairstyles